2021 Nail Trends that are GIVING
LISTENNNNN!!!!! 2021 Nail Trends are giving and I'm so confused! Every design is so cute so I never know what to choose. Should I keep my nails oval or do stiletto or go long or just stay short! The options and designs are endless!
We're sharing a few of our favorite designs right now!
Let us know what you think!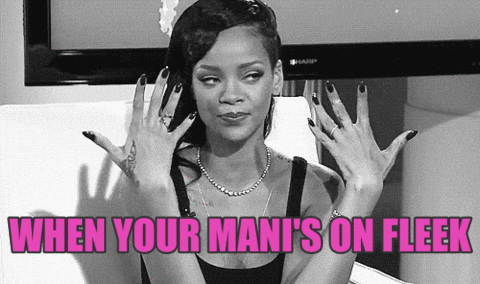 Almond Nails
@amyle.nails @geedotmichelle @amyle.nails
Short Nails


Long Nails


@blushmarkofficial @jason100212 @nail_sunny
Which one is your favorite!?